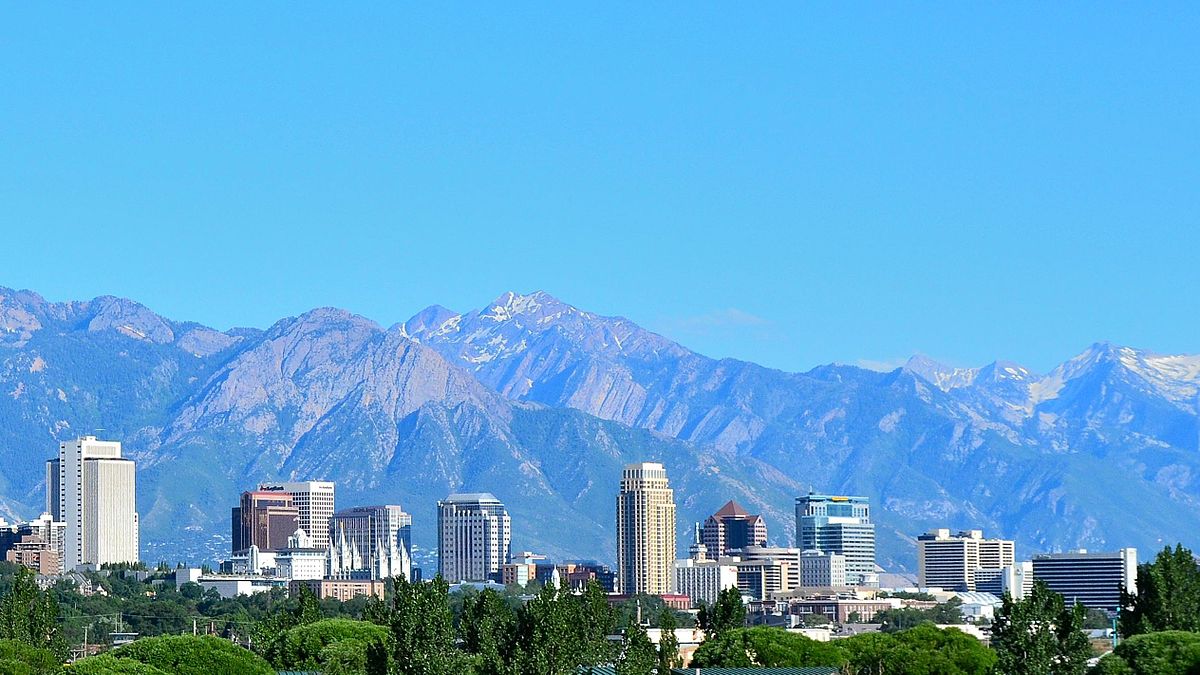 Professional Cleaning Services In Salt Lake City, Utah
House Cleaning, Maid Services, Move Out Cleaning and More!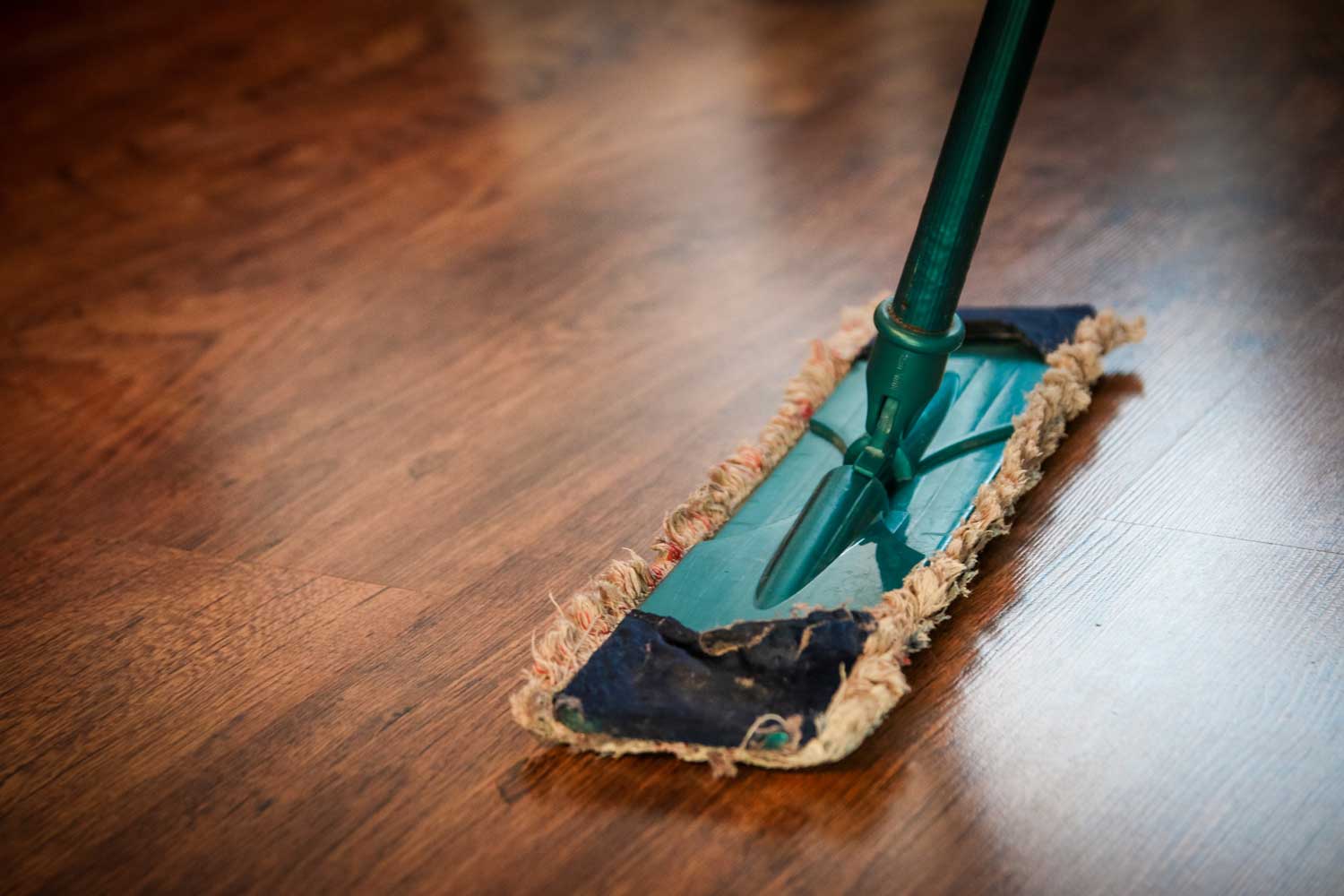 Attention To Detail For A Spotless Clean Is Our Priority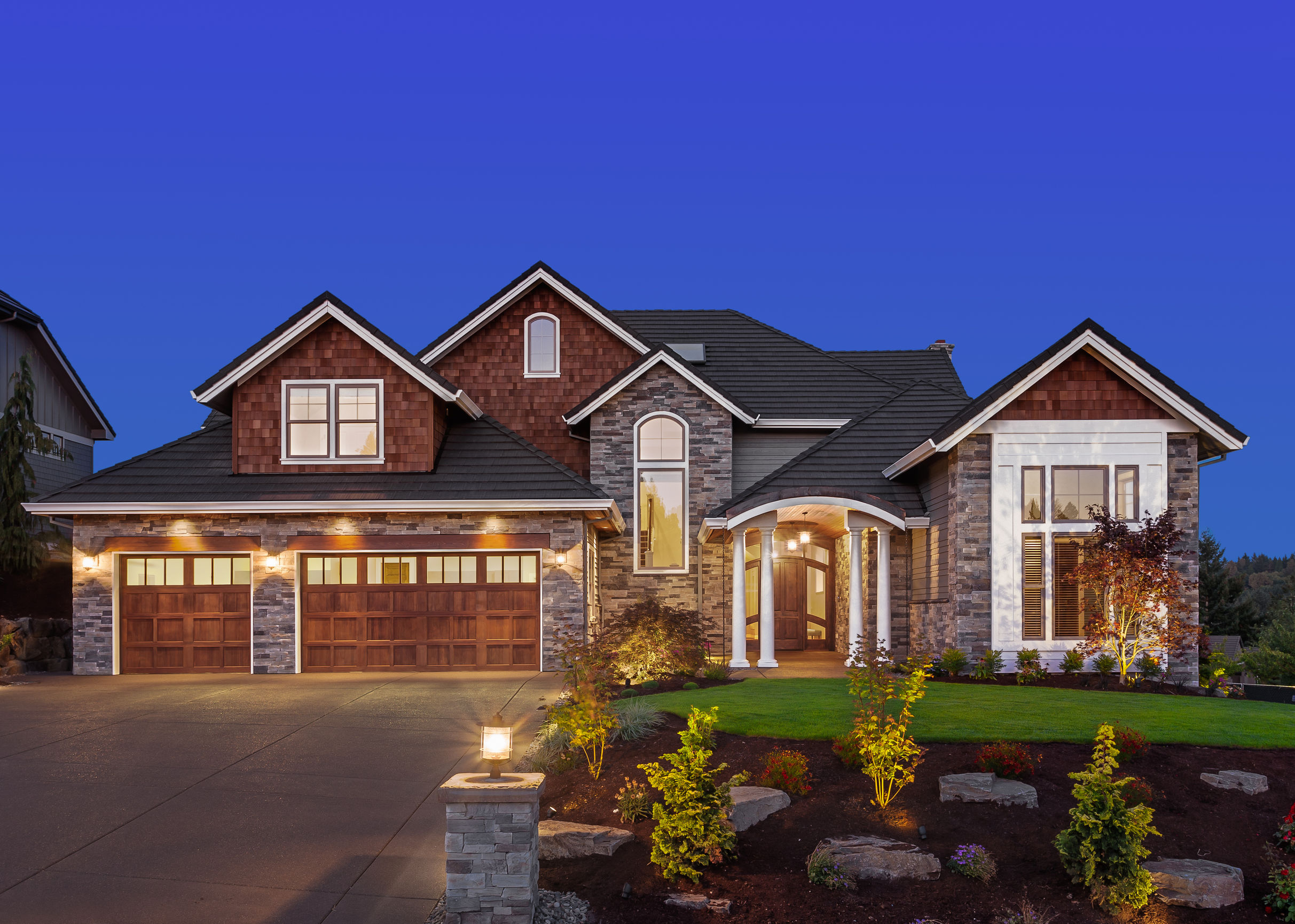 When It Comes To Capital Cleaning
We Don't Cut Corners, We Clean 'Em!
EXPERT & AFFORDABLE CLEANING SERVICES IN SALT LAKE CITY, UTAH
If you're looking for a great cleaning service at an affordable price, you're in luck. Capital Cleaning offers the very best cleaning in Salt Lake City and the surrounding areas. We offer many different cleaning services to ensure you're covered in any cleaning situation. From house cleaning, to move-outs and more. Give us a call today 801-808-9951
<form name="PrePage" method = "post" action = "https://Simplecheckout.authorize.net/payment/CatalogPayment.aspx"> <input type = "hidden" name = "LinkId" value ="2ca7ba55-61da-46ef-bad1-dce647d692b8″ /> <input type = "image" src ="//content.authorize.net/images/buy-now-gold.gif" /> </form>
Request A Quote
Salt Lake City, We've Got The Cleaning Services You're Looking For!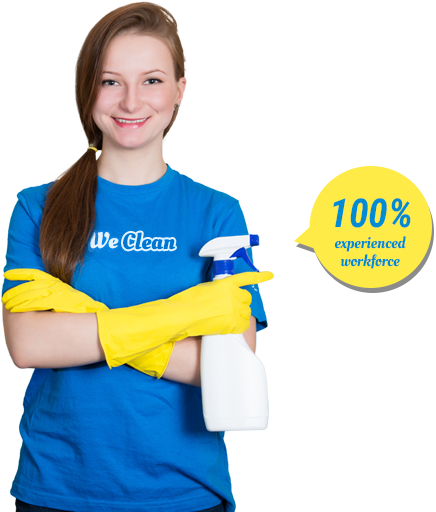 Are you ready to get your space cleaned?
Call Now: 801-808-9951