WELCOME TO Capital Cleaning
If you're looking for a great cleaning service at an affordable price, you're in luck. Capital Cleaning offers the very best cleaning in Salt Lake City and the surrounding areas. We offer many different cleaning services to ensure you're covered in any cleaning situation. From house cleaning, to move-outs and more. Give us a call today 801-808-9951
At Capital Cleaning we are committed to  providing the best house cleaning services in Salt Lake City and surrounding areas. We have a great staff of professionally-trained house cleaning technicians that will ensure your home is perfectly cleaned.  We can do heavy deep disinfecting cleanings, move in/out cleanings or best of all, recurring maid services. There are so many ways we can make your life easier!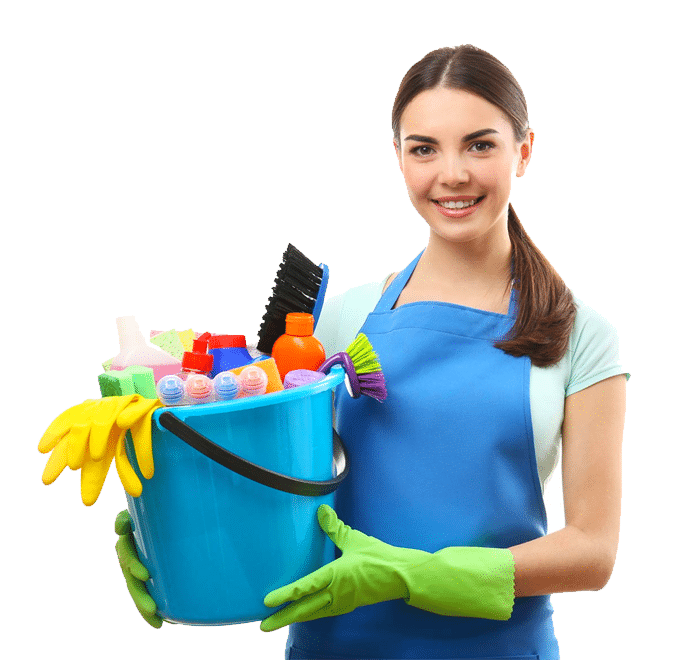 Let us use our years of experience, skilled employees, and advanced procedures to ensure a clean and healthy environment for your employees, customers, and guests.
Clean Homes, Happy Customers
apital Cleaning did an amazing job doing a top to bottom clean of our home. I didn't realize it at the time, but they also cleaned the baseboards, blinds, vents, refrigerator, microwave, walks etc... I needed a good deep clean because it had been awhile since the details were touched on. I would happily recommended them to anyone looking for house cleaning in the Salt Lake City area. A+. Will use again. -- Jonathan R.
I can't even begin to say how kind and professional their cleaners are. I am so pleased with how nice and cozy my home is after they clean. Kudos to Rachel who has cleaned the most for us she is the bomb. Super through super quick. Thanks to Jess I'm the office for keeping us informed. If you aren't using this service you're not getting a good cleaning. -- Leigh S.
I love my team from Capital Cleaning! I use them for deep cleaning and weekly maintenance in my home. They are professional, personable, and always on time. Their work is high quality and thorough. I highly recommend Capital Cleaning. -- Beth S.
Capital did a really thorough job deep cleaning my dirty condo after I moved out!! The blinds, fridge, and bathrooms looked outstanding after they were finished. Additionally, Jessica and her communication made it a seamless and easy process. She even went the extra mile to assist my neighbors. -- Patrick B.
I love this local business! They are professional, friendly, prompt, and do an amazing job cleaning my house. In addition, they not only put up with my dog, who always wants to be in the middle of their work, they leave me cute notes about how Much they love her. It doesn't get better than Capital Cleaning! -- Cara B.
My house was in serious need of a deep clean and Capital Cleaning did a great job! Jess answered my call immediately and got my on the schedule ASAP! The girls were so nice and respectful of my home and everything in it. They hit the small details and even folded my toilet paper so it looked nice! Everything looked brand new. I will for sure be having them back for bi weekly cleanings so my house always looks this good. -- Nick M.
Capital Cleaning SLC Inc., is the best cleaning service I've used. They are professional, thorough, consistent and friendly with great communication. I use them for a semi-monthly cleaning of my 2-level single family residence and I couldn't be happier with every aspect of the services I have received. I highly recommend them to anyone. -- Pilar D.
Clean Homes, Happy Customers
Best House Cleaning Services In Salt Lake City
Capital Cleaning provides high-quality cleaning services throughout the Salt Lake City area.